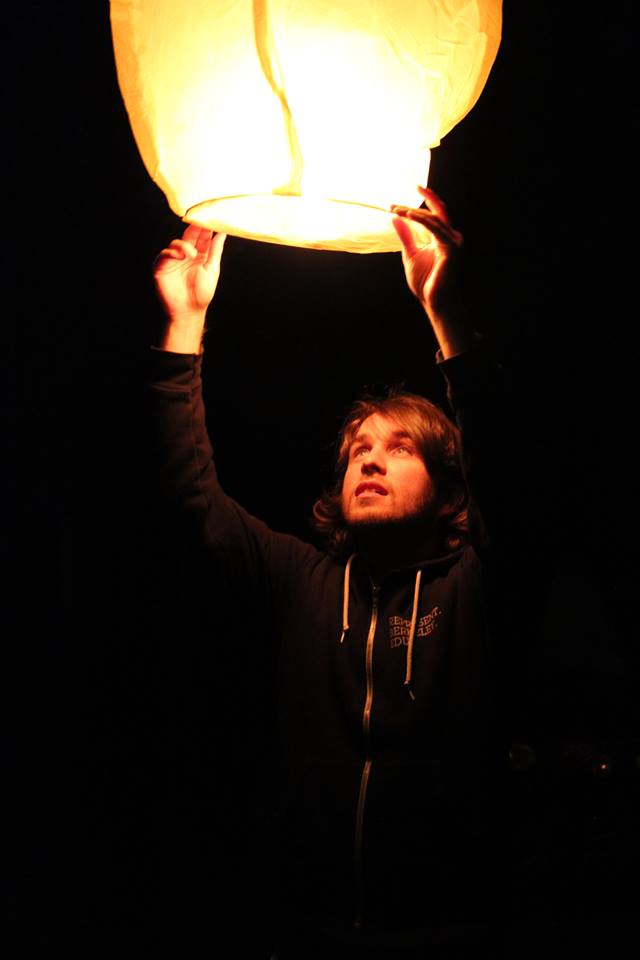 Contact info:
Office: CSE 528

Location: Computer Science & Engineering
University of Washington
Box 352350
Seattle, WA 98195-2350

Phone: (206) 616-6605
email: kheimerl@cs.washington.edu
twitter: @kheimerl
CV: Curriculum Vitae
I'm Kurtis Heimerl, Assistant Professor at the University of Washington. I work with the wonderful students in the Change and ICTD groups. I work broadly on the space of technology for poverty alleviation, specifically Internet Access.
My thesis topic was the The Village Base Station (VBTS), a low-cost, low-power cellular system (based off OpenBTS). Our goal is to provide community cellular: local, community-owned cellular networks in areas without existing cellular coverage. Write-ups of our progress are here. We started a company to commercialize this research, Endaga, which then joined Facebook.
I've worked on a wide variety of projects. Some examples include Umati, the crowdsourcing vending machine; PANTS/NetAPI, a modern sockets implementation; mPhone, a message-oriented phone system; and the Python implementation of the DTN bundle protocol.
My Master's thesis was a project called Metamouse (not to be confused with this), which allows for more equitable sharing of existing educational content. You can see a video demonstration here. I also gave a CITRIS talk on this research which you can see here.