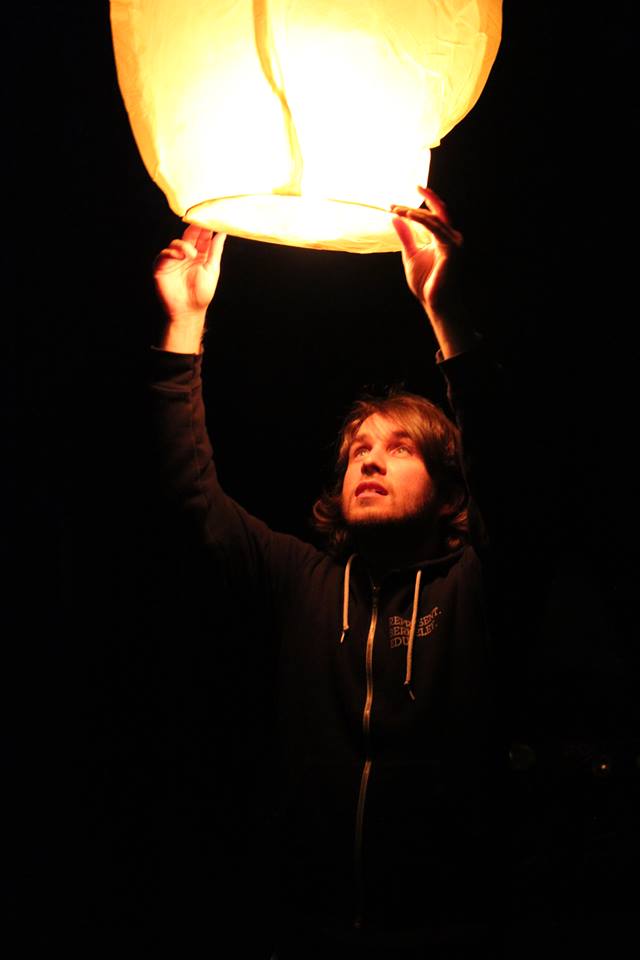 Contact info:
Office: CSE2 359

Location: Computer Science & Engineering
University of Washington
Box 352350
Seattle, WA 98195-2350

Phone: (206) 616-6605
email: kheimerl@cs.washington.edu
twitter: @kheimerl
CV: Curriculum Vitae
I'm Kurtis Heimerl, Assistant Professor at the University of Washington. I work with the wonderful students in the Change and ICTD groups. I work broadly on the space of technology for poverty alleviation, specifically Internet Access. I have published widely, including top conferences such as ICTD, CHI, and NSDI. I was a recipient of the 2014 MIT "35 under 35" award, the 2018 UW early career Diamond Award, and won "Best Paper" awards at both CHI and DySPAN. I occasionally publish on the UWCSE ICTD Blog
My major research focus is on the topic of rural Internet access, with a focus on cellular technologies. My thesis topic was the The Village Base Station (VBTS), a low-cost, low-power cellular system (based off OpenBTS). Our goal is to provide community cellular: local, community-owned cellular networks in areas without existing cellular coverage. We started a company to commercialize this research, Endaga, which then joined Facebook.
Our current research focuses on two problems. First, rural infrastructure is subject to constant failures and this often requires the operator to send engineers out. This travel is expensive and causes rural infrastructure to be unsustainably expensive. We propose to instead leverage the local repair cultural and knowledge to have local laypeoples conduct simple repairs. Second, we are working on expanding our community cellular model to LTE, enabling lower-cost communications for rural areas.
I advise the following students and postdocs:
And have the following alumni from our group:
Kushal Shah (masters) on big data and development. Now at Grab.
Rowan Phipps (undergrad) on cellular security. Onto proper security research in the security and privacy lab.