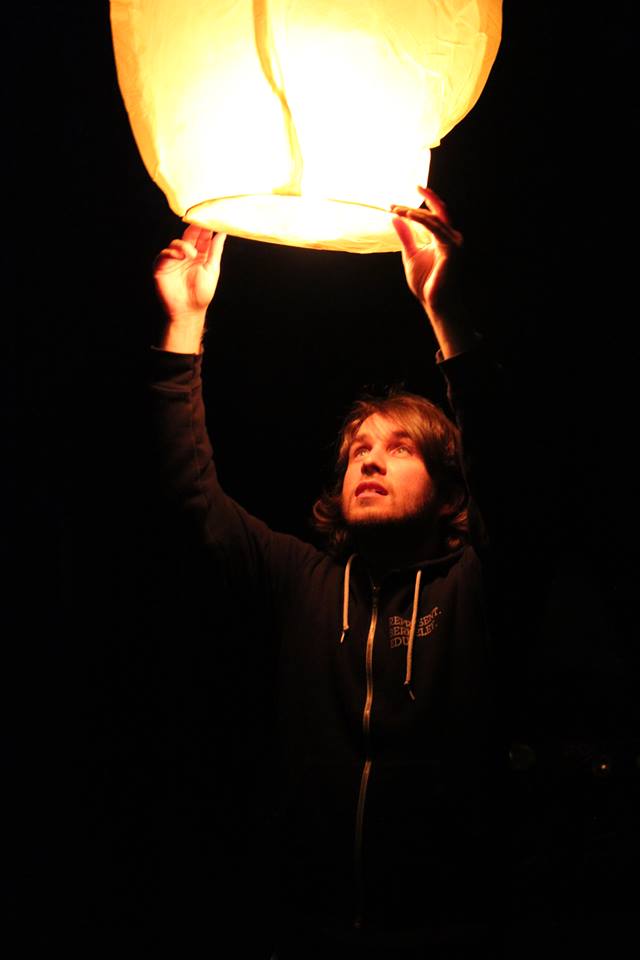 Contact info:
Office: CSE2 240

Location: Computer Science & Engineering
University of Washington
Box 352350
Seattle, WA 98195-2350

Phone: (206) 616-6605
email: kheimerl@cs.washington.edu
twitter: @kheimerl
CV: Curriculum Vitae
I'm Kurtis Heimerl, Associate Professor at the Paul G. Allen School of Computer Science and Engineering at the University of Washington. I work with the wonderful students in the Change and ICTD groups. I work broadly on the space of technology for poverty alleviation, specifically Internet Access. I have published widely, including conferences such as COMPASS, CHI, CSCW, MobiCom, PETS, and NSDI. I was a recipient of the 2014 MIT "35 under 35" award, the 2018 UW early career Diamond Award, and won "Best Paper" awards at CHI, COMPASS, PETS, and DySPAN and two "Community Awards" at NSDI. I occasionally publish on the UWCSE ICTD Blog and am a technical advisor at Madrona Venture Labs. Lastly, I co-chair the Global Alliance for Internet for All at the IETF.
My major research focus is on the topic of improving Internet access, with a focus on cellular technologies. Our goal is to empower communities to solve their own communication issues, be those issues of agency (as in community cellular, enabling local, community-owned cellular networks) or in repair (as in our work exploring repair ecosystems in the Philippines). This research is currently working on making LTE appropriate for community use, specifically in our home region of Puget Sound. In a past life I co-founded a company to commercialize this type of research, called Endaga, which then joined Facebook.
Our second research focus is on issues of environmental sustainability and conservation. We are currently working with a convervancy in Kenya on developing human-centered tools for community engagement.
I advise the following students and postdocs:
And have the following alumni from our group: